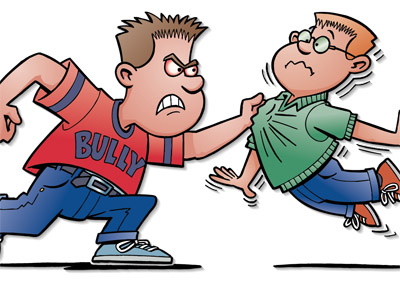 The novel Wringer, the book we have been reading in fourth grade, examines the topic of bullying. This is an important issue in schools.
Homework for today:
1. Math Mr. Spaulding: p. 145-146
Miss W: Practice Test
Mrs. Thompson: no homework
2. Write about a time when you were bullied.
3. Read for half and hour.
4. Get parent initials.