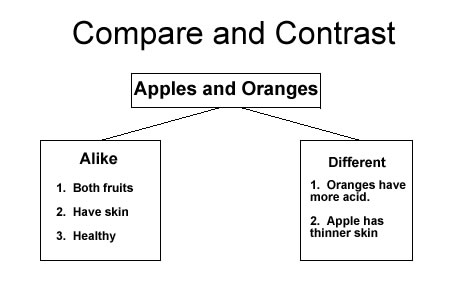 In fourth grade we have read three stories so far this year with heroic characters:
Wringer,
Mrs. Frisby and the Crow,
and
Toto.
As a culminating activity for this unit, students will be writing essays comparing the three main characters from the stories. Students must state an opinion about which character they think is most heroic, and they must support their opinions with specific information from the texts.
Homework for today.
1. No math homework.
2. Is Suku a Hero worksheet.
3. Read for half an hour.
4. Get parent initials.