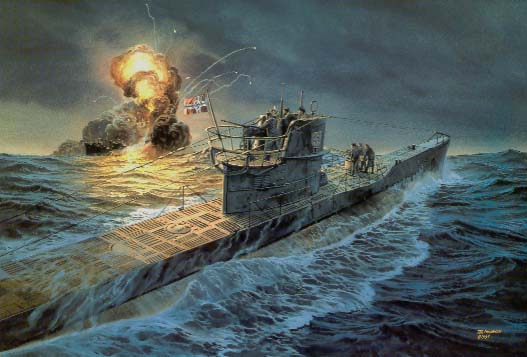 In "The Cay" German U-boats attack ships around the island of
Curaçao.
Today's homework:
1. Math Mr. Spaulding p. 355-356.
Miss W: worksheet.
Mrs. Thompson: p. 318
2. Use at least seven descriptive words to write about the area in which you live.
3. Read for half an hour.
4. Get parent initials.