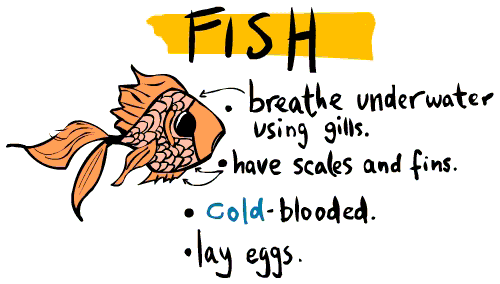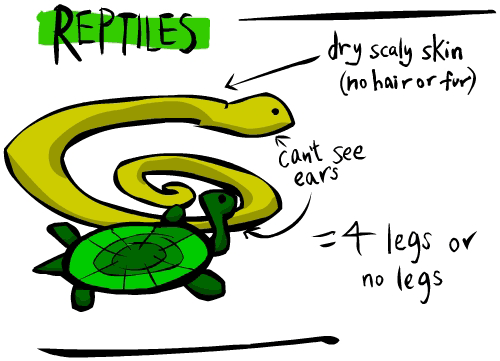 Fourth graders are learning to categorize different types of animals, and are learning the skill of comparing and contrasting. In particular, they are writing opinion pieces about which are more interesting, fish or reptiles. They must clearly state their preference, then lay out convincing supporting arguments to support their thesis.
Today's homework:
1. Math Miss W: p. 605-606.
Mr. Spaulding: p. 661-662.
2. Fluency "The Shepherd Girl and the Frog."
3. Read for half an hour.
4. Get parent initials.