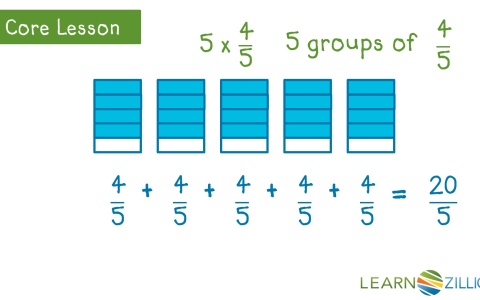 Multiplying fractions by whole numbers is easy! Fourth graders are learning how. In the example above, you simply multiply the numerator 4 by the whole number 5 to get 20. Write that over the the denominator of 20 and voila! - you've solved the problem! If you want to get really fancy reduce 20/5 to the whole number 4.
Today's homework:
1. Math Mr. Spaulding: p. 617-618.
Miss W: p. 611-612.
Mrs. Thompson: p. 515-516.
Mrs. Leone: worksheet.
2. Rewrite and edit yesterday's writing assignment. Draw a good picture to go with it.
3. Read for half an hour.
4. Get parent initials.